Unique Features
PROVIDES SUPPORT

The Shell Pillow® provides the underarm support you need while recovering from breast or shoulder surgeries. It provides all day comfort after surgeries such as lumpectomies, mastectomies, rotator cuff and torn shoulder tendon.

ATTRACTIVE LOOK

The Shell Pillow® is made with 100% cotton fabric. The carefully selected fabric is available in 4 beautiful colors and patterns. The attractive style makes this not your typical looking "medical device."

REMOVABLE COVER

One of the best features of The Shell Pillow® is its matching removable covers. Each pillow comes with a cover that is washable to help keep you clean while you recover.
The Shell Pillow is named after breast cancer survivor "Shelley" 
Shelley and owner, Mary, met while attending the University of Florida. Shelley is in remission and is the mother of a son, Vaughn.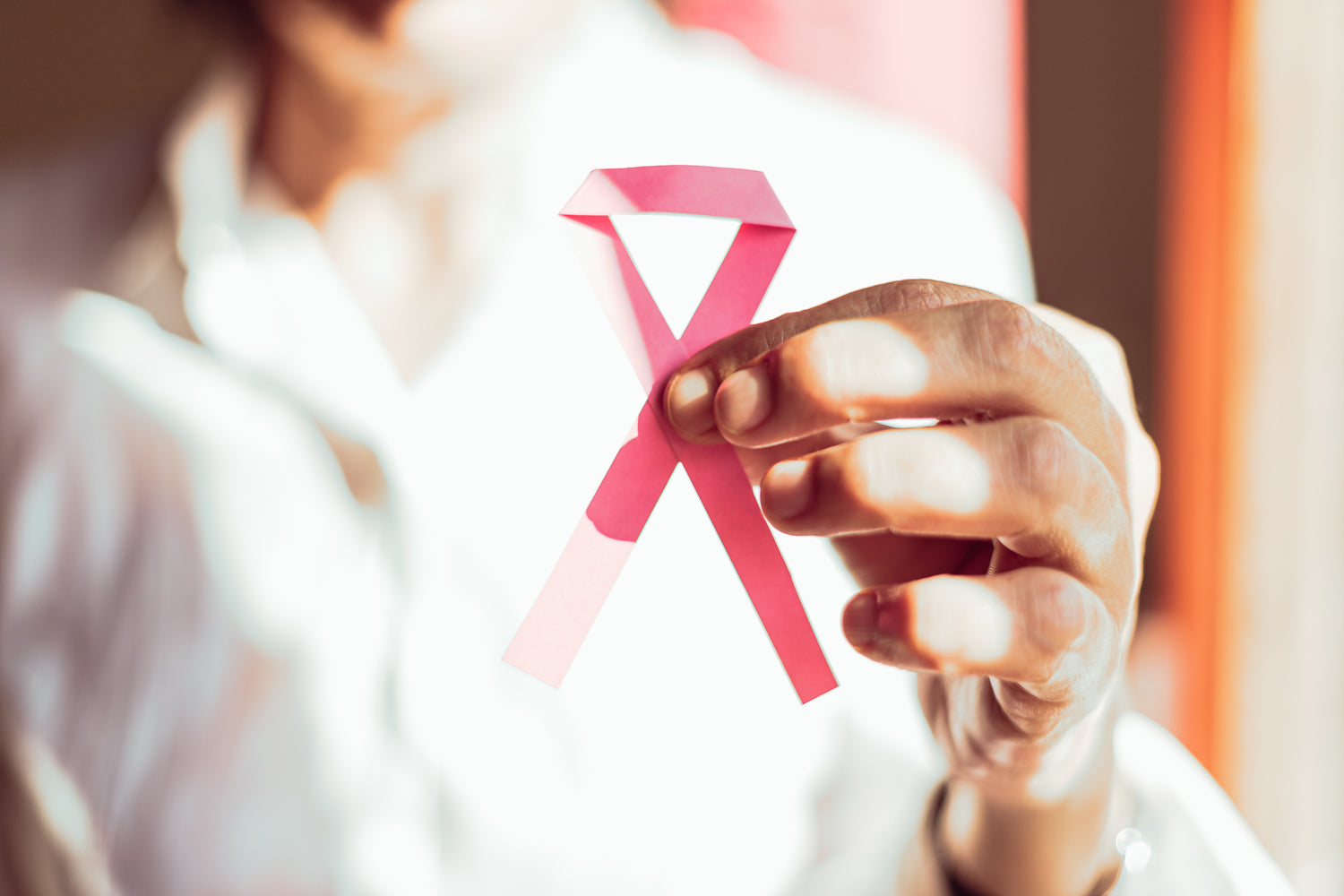 Breast Surgeries
After breast surgery (lumpectomies & mastectomies), people often experience pain from having their arms touch their sides. The Shell Pillow helps relieve that discomfort. Our unique design fits perfectly under your arm to help you recover more comfortably.
Learn More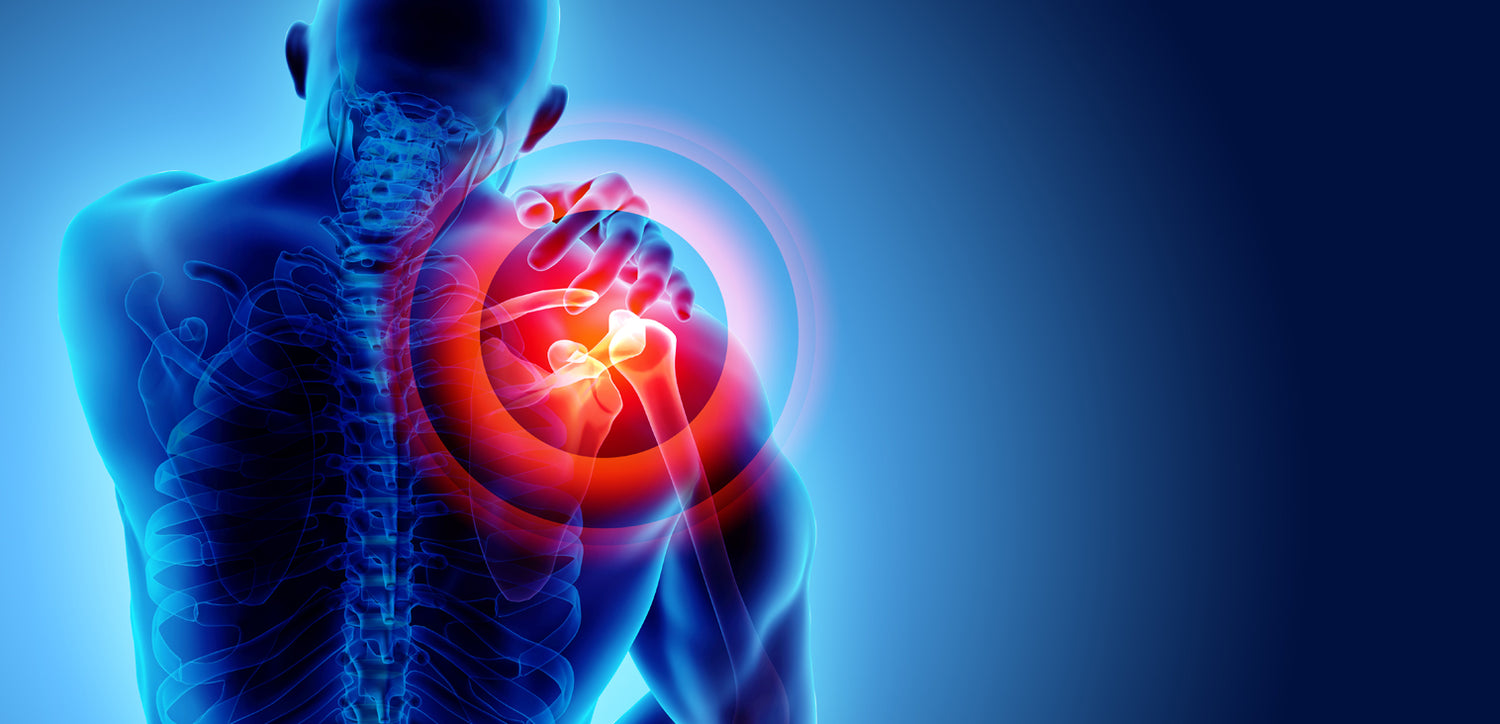 Shoulder Surgeries
After shoulder surgery, the arm needs to stay stablized. The Shell Pillow gives the support needed to keep the arm in place while you recover. Many people have to return to work while they are still recovering. The Shell Pillow's attractive design allows you to feel comfortable using it at the office.
Learn More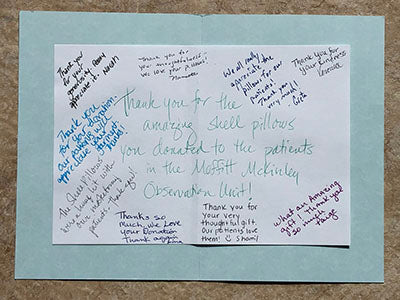 Giving Back
We care about our community and love hearing from those who have received our donations. We hope these pillows can provide comfort throughout their healing process.
During the early threat of Covid-19, we spent hours each day sewing masks to donate. We helped slow the spread of this virus.